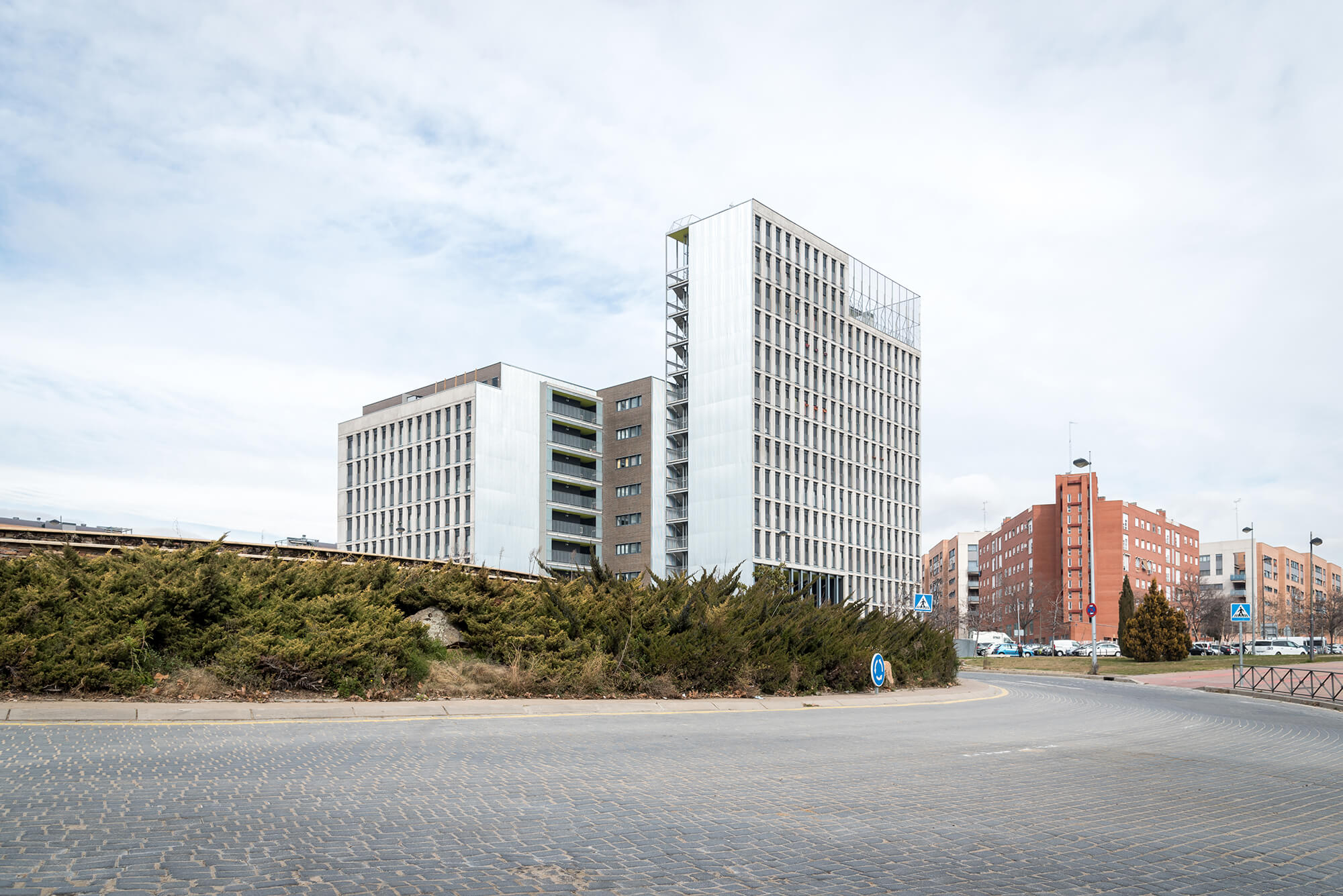 Through the creation of Vivenio Socimi, in collaboration with the Dutch fund APG, we have expanded our lines of business, adding a new one: acquisition and management of property assets.
In this way, we have entered the residential rental market, whilst also ensuring recurring income for the company.
What are our objectives? To acquire assets worth 1,500 million euros that meet the following criteria:
Cities of Madrid
and Barcelona
Properties located mainly in (or within 40 km of) Madrid or Barcelona and in the main provincial capitals: Valencia, Seville, Malaga, Bilbao, Palma de Mallorca, etc.
Building intended for permanent accommodation, whatever the type of building: single-family home, apartment or apartment building, etc.
Minimum of 40 units
or €10 million
With a minimum volume of 40 units (apartments) and a minimum investment of 10 million euros.
Recently built or fully refurbished.
Possibility of protection housing
We will also consider social housing.
With a minimum annual net return of between 3.5% and 6%.