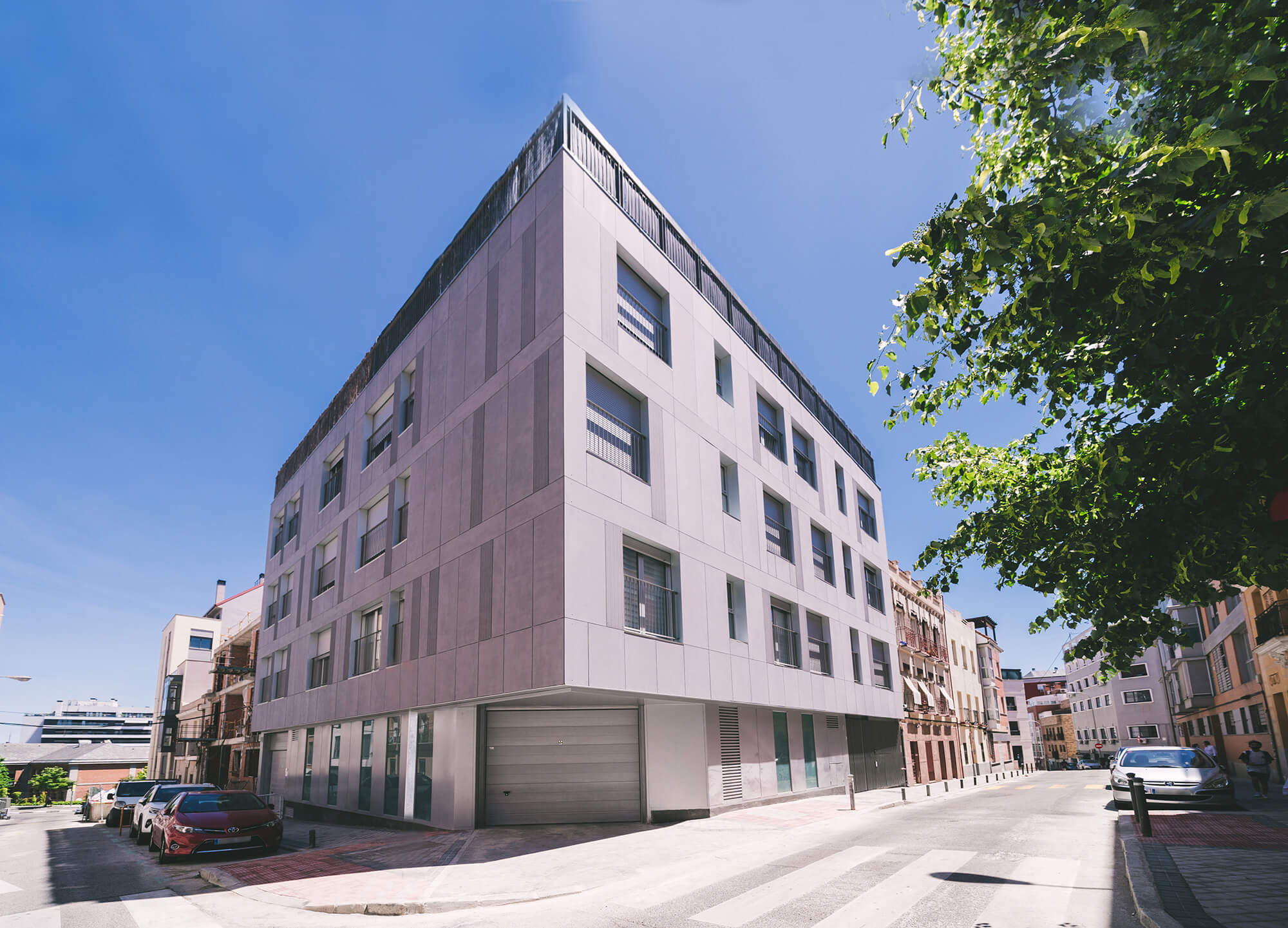 Renta Corporación has carried out the transformation and comprehensive rehabilitation of an office building into a 1,185.10sq m residential building
New construction of 9 homes with 2 and 3 bedrooms and 2 penthouses with 1 and 2 bedrooms. All the houses are exterior with garage and storage room.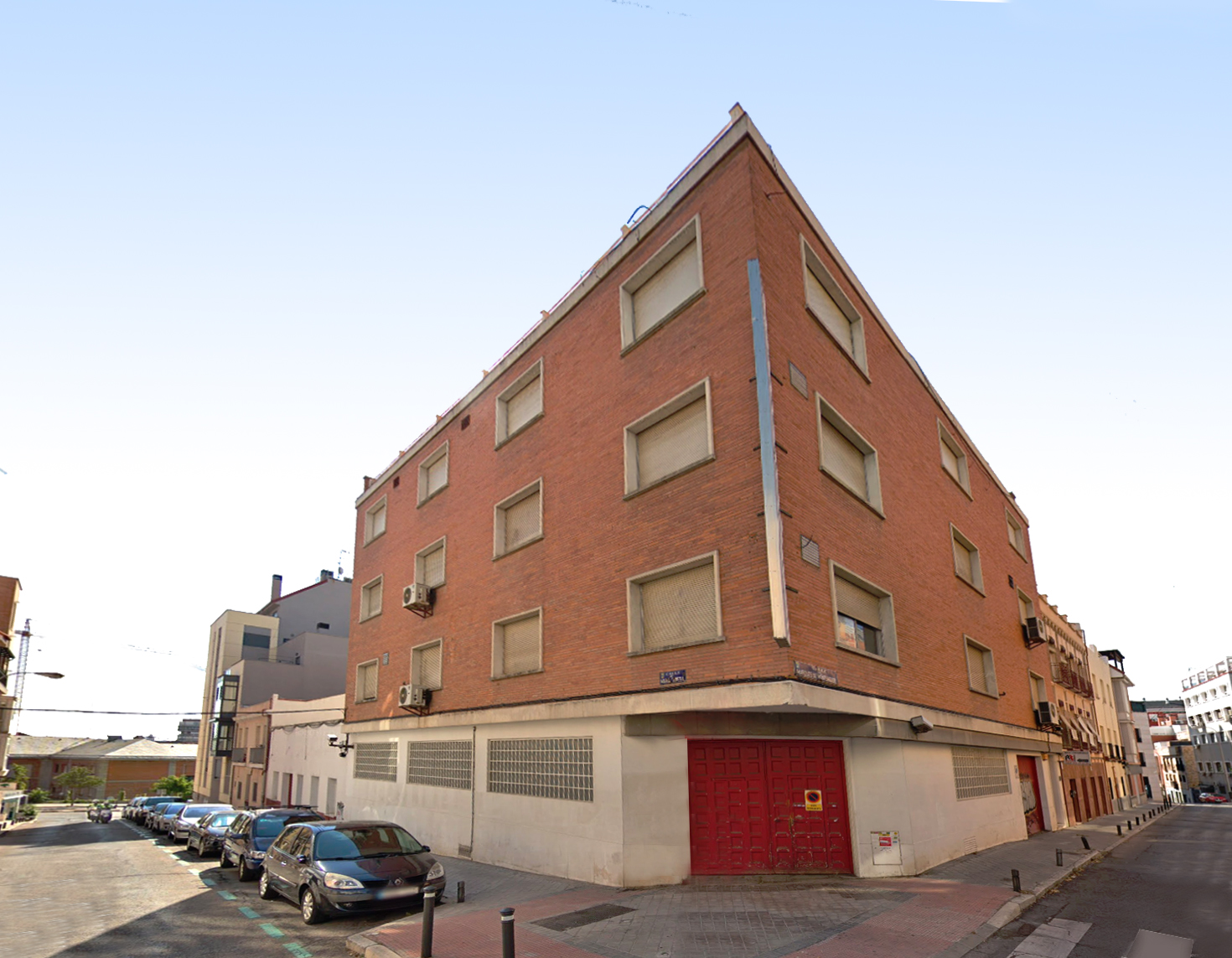 Building before rehabilitation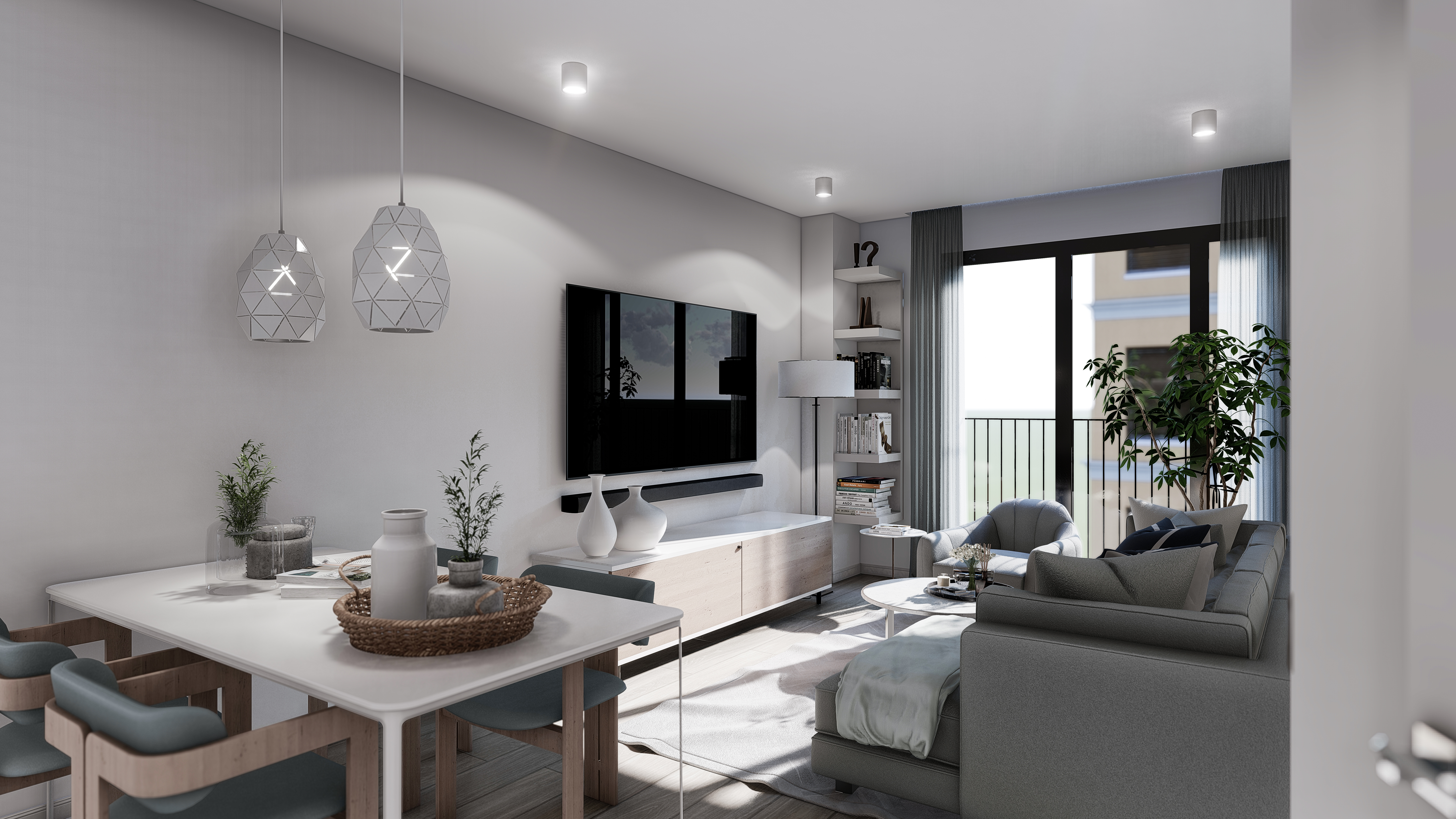 Located in the Salamanca district, in the Guindalera neighborhood of Madrid, next to Parque de las Avenidas and Avenida América.
Area equipped with all kinds of services, shops and restaurants.