In Renta Corporación we want to be recognized not only for the differential value of our business operations, but also for our contribution towards a more socially responsible world. We therefore consider it a priority to conduct our business in such a way as to improve the quality of life of our employees and their families, as well as that of the local community and society in general. To that end, we base our actions on a code of professional conduct that will guarantee and ensure compliance with the general values ​​and criteria that govern our daily work. Witness to our social commitment is Fundación Renta Corporación, an initiative started in 1999 to help the most disadvantaged groups in society, through which we finance actions focused on the following areas:
Assistance for children and women
Education
Nutrition and water programs
Healthcare
Housing, sanitation and infrastructure
Social assistance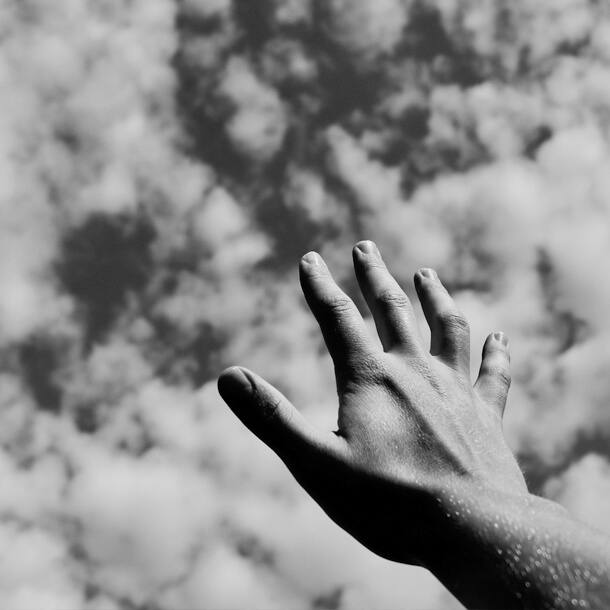 24 YEARS HELPING THE MOST DISADVANTAGED GROUPS: COLLABORATING IN 1,000 PROJECTS AND WITH 447 ORGANIZATIONS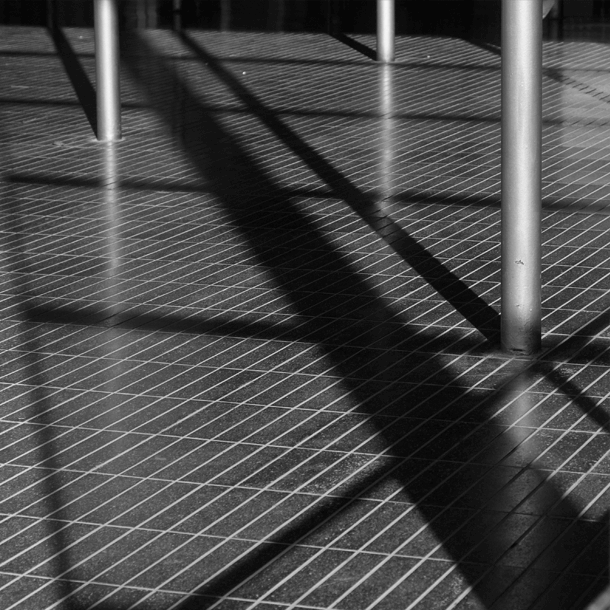 ETHICS, RESPECT, RESPONSIBILITY AND PROFESSIONALISM ARE THE VALUES THAT INFORM OUR DAILY ACTIVITIES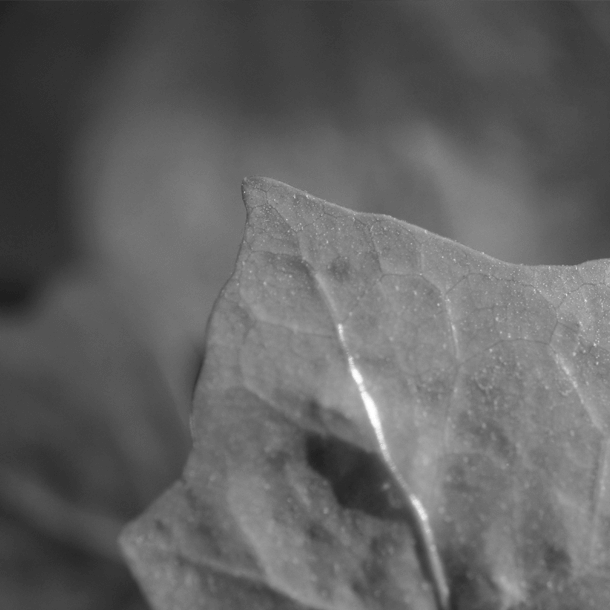 Corporate Social Responsibility Report
READ ABOUT OUR COMPANY'S MISSION, VISION AND VALUES.